Transform your backyard into a racecourse with a slip and slide. These slides are fun for kids of all ages as they race each other to the end. You can make them even more slippery by rubbing some soap on them!
Water sprinkler
Who doesn't remember running through the sprinklers as a kid? Go one step further and purchase a crazy sprinkler to show your kids how fun this simple garden tool can be. Sprinklers are an excellent way for your kids to cool down and get some exercise while they jump and skip through the water.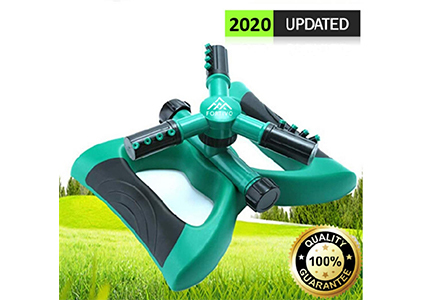 Inflatable pools
Want a pool for your yard but don't want all the hassle? Get an inflatable pool! It is an easy way to add a relaxing spot to any backyard, as you only need to blow it up, fill it with water and put it away when you're done. The kids can splish-splash, and the adults can use it to lounge in a cool place during the hot summer days.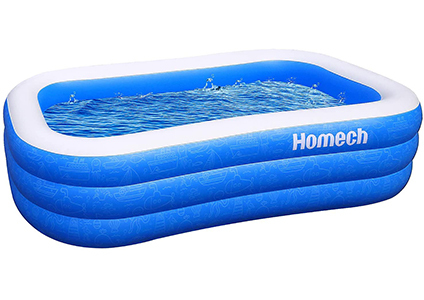 Water balloons
Water balloons are a vital ingredient in several outdoor games. You can play capture the flag, tag, balloon stomp, balloon toss or just mess around for some crazy fun! Keep the kids busy for hours coming up with your own spin on classic games.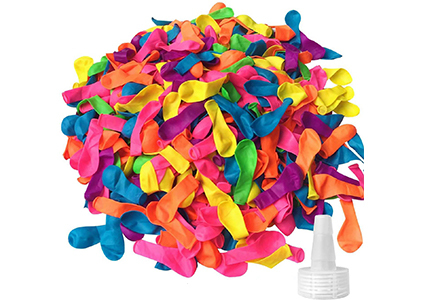 Backyard water park
Can't visit the water park this year? You should build your own! You can purchase a great set online or make your own creation by drilling holes into PVC pipes and fasten them together. Attach your house to the structure, and voilà, you have a backyard water park!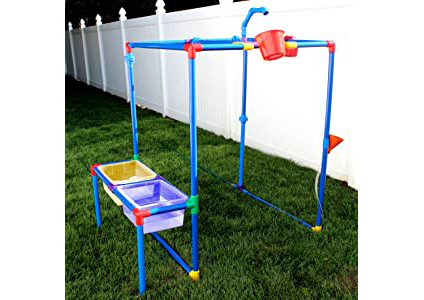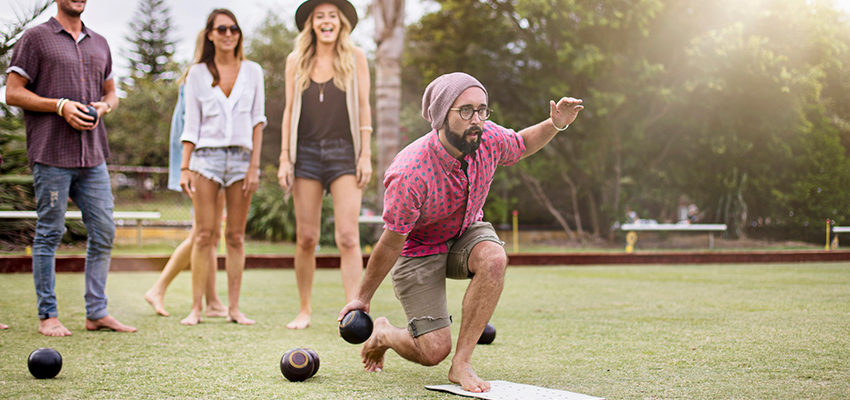 Now that you have backyard water fun for the kids figured out, find some backyard games for the adults!




Read more:: 5 outdoor water activities to keep kids busy