The stakes of ignoring the likelihood of a hotter and drier future are high.
This blog was written by Page Buono & Sinjin Eberle, American Rivers Communications Director, Intermountain West.
Over the last few weeks, we've focused our attention on the recent study published by the Center for Colorado River Studies about the future of the Colorado River, given some alarming new data synthesized by the Center. You'll likely recognize the authors—Kevin Wheeler, Jack Schmidt, Eric Kuhn, Brad Udall and others—who are no strangers to ongoing dialogue about the river. In our first post, we covered the broad takeaways, the potential ramifications of the study's finding on water management in the West, and on the importance of the inconvenient science it elevates. In the second post, our "Changed River" edition, we let the line "The Colorado River has been profoundly altered from its highest reaches to its delta" percolate and came out even more committed to the preservation of the river and inspired to consider and address new challenges revealed by the study that will demand even more aggressive action on behalf of the river.
In this, our "Climate & the River" edition, we'll highlight findings from the study that underscore how important it is that, as we look to the future, we model future hydrology not only by understanding the past, but by looking ahead to the impacts of back-to-back and longer-term droughts paired with warming temperatures that precipitate aridification. As climate scientist Brad Udall likes to say, it's a "hot drought," where warmer temperatures are leading to less water in the river, even if precipitation is actually remaining roughly the same.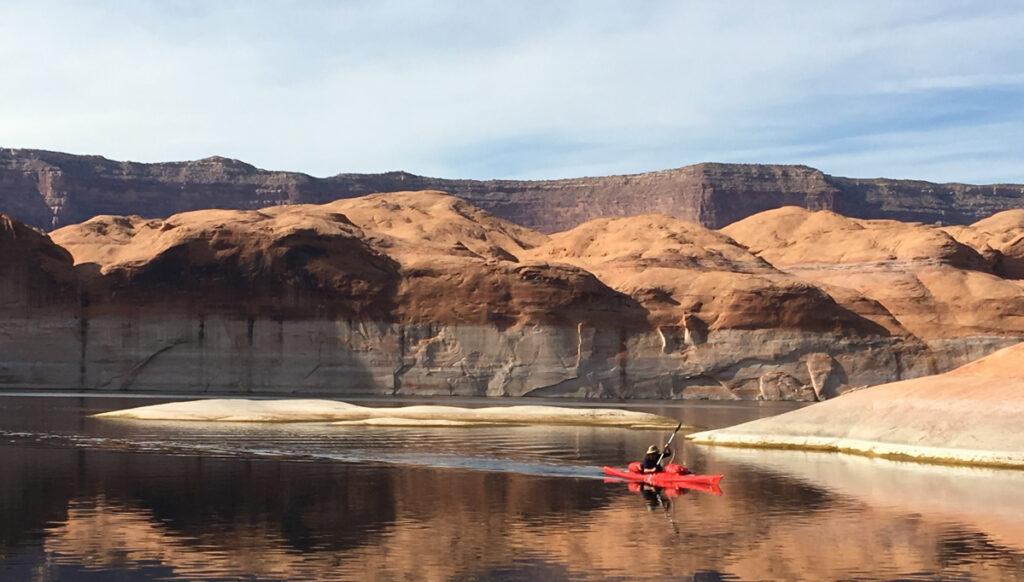 The stakes of including, or ignoring, the likelihood of a hotter and drier future in our decision making are high. Authors open their study with this quote for a reason:
"The likelihood of conflict rises as the rate of change within the basin exceeds the institutional capacity to absorb that change." Wolf, A. T., S. B. Yoffe and M. Giordano (2003).
If you're eager for the takeaways, you can skip to the bottom of this post. If you're curious about how they arrived there, and why, read on!
The assumptions we make to inform future management are critical, and when it comes to predicting future hydrologic conditions that answer the questions: "How much water will be available? In what form? And when?", it is irresponsible not to model and plan—to the greatest extent possible—for the conditions climate science predicts.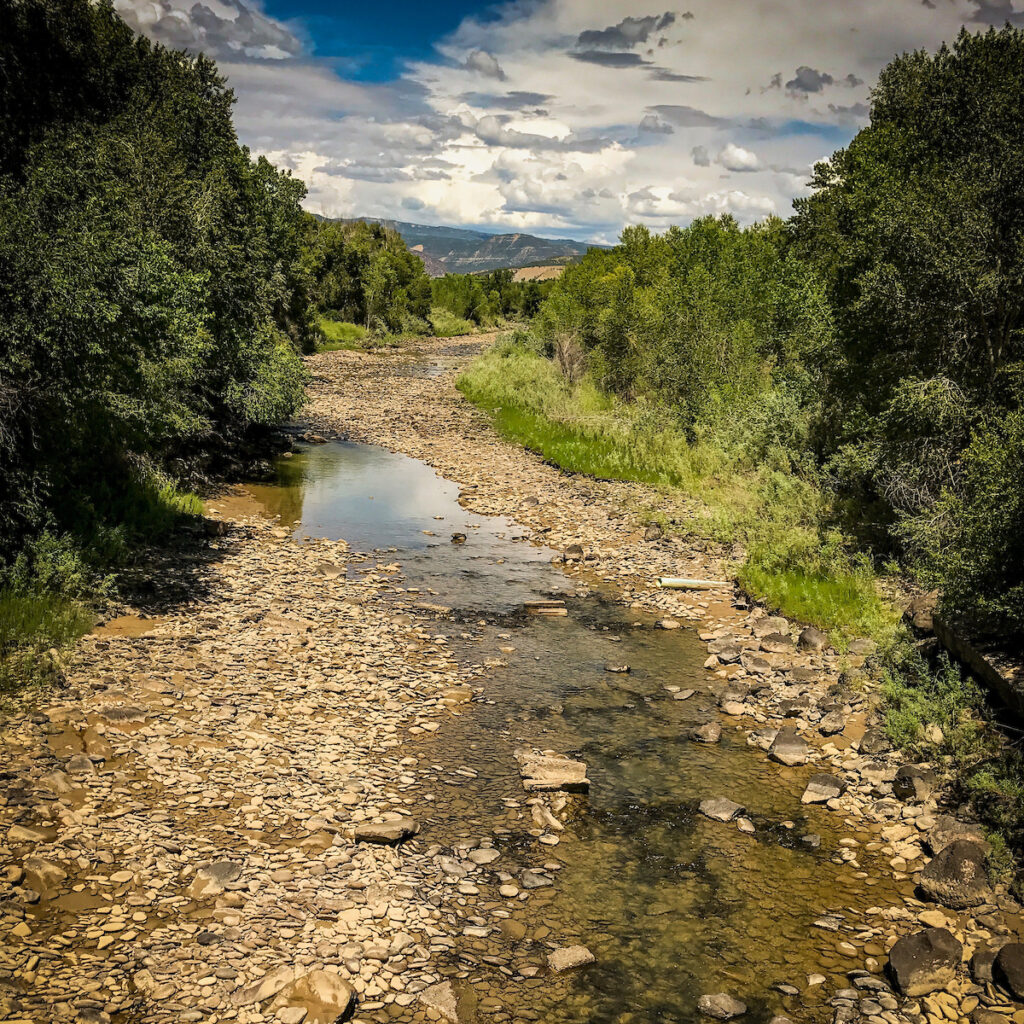 To that end, the authors compiled diverse sets of data to represent a range of past and future conditions and applied them to the management alternatives that we highlighted in the first blog of this series. The findings of their analysis underscore…


Read more:: Colorado River Futures – "Climate & the River" Edition