According to the National Aeronautics and Space Administration (NASA), the Earth has existed for approximately 5 billion years and has experienced countless events during this period.
However, the developments in the last three centuries, in particular, have led to an unprecedented transformation in the history of the world and it is humankind itself that has initiated this enormous transformation.
Humans have constantly tried to make life easier to a certain extent, but these human-made advancements have increased the pressure being put on nature.
Accordingly, with the ongoing nature of science, the world has entered a new era. I previously mentioned in this column that scientists call this an era of intense human domination "the Anthropocene," also known as "The Human Age."
Disasters such as the COVID-19 pandemic, climate change and a lack of water and food are essentially natural consequences that have emerged as a result of this new era.
In another word, the delicate balance of nature has been disrupted. Water, our life source, is nature's most hard-hit resource.
Consumption is increasing
Population growth, industrialization and a change in consumption trends have created new sectors that require vast amounts of water. According to World Bank data, while global water use stood at 670 billion cubic meters (bcm) at the beginning of the 20th century, today it has exceeded the value of 4 trillion cubic meters with an approximately six-fold increase.
According to the United Nations' World Water Development 2020 Report, water use increases by at least 1% every year. Therefore, an increase of more than 30% of today's use is expected by 2050. Undoubtedly, the ever-growing population rates will continue to jeopardize water resources.
Water is a spring of life on Earth. The miraculous fluid bestowed by the supreme creator is fundamental to all ecosystems. It is not only a substance that holds nutrients but also a valuable product that we use in many areas such as agriculture, industry, energy production and transportation.
It is a unique blessing that serves as a natural air conditioner that refreshes our world, with the evaporation of 1 trillion tons per day, just as we cool off with a glass of water on a hot day.
According to NASA data, 71% of the Earth is covered with water. This statistic is why we think we have plenty of water, but it does not reflect the reality of the situation.
Consumable fresh water constitutes only 3% of all the water resources on Earth.
Moreover, fresh water is not evenly distributed around the world. Of the vast majority of usable fresh water, 67% of it is in glaciers and 30% is in unreachable underground aquifers.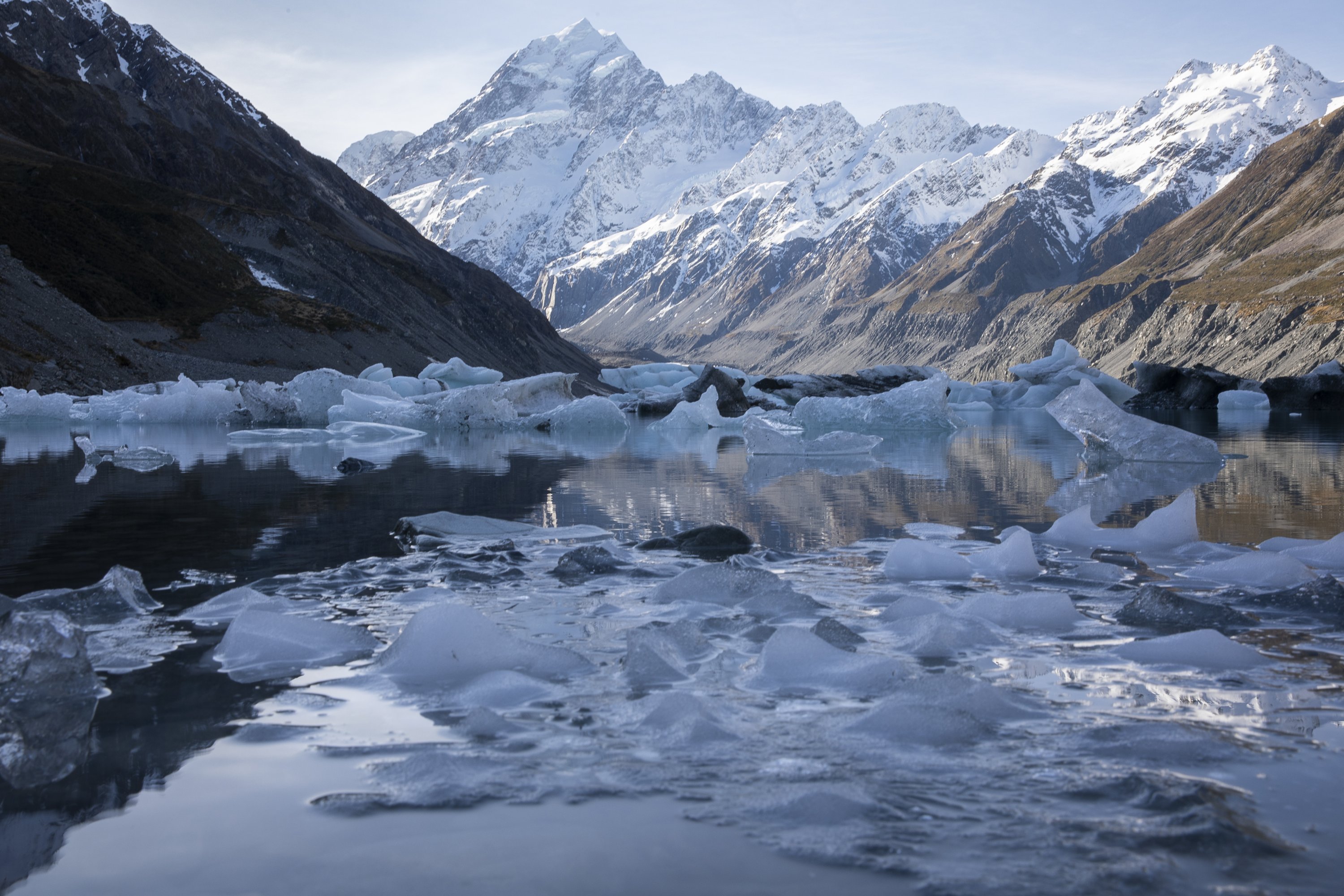 …


Read more:: Drought, drought, drought: What mobilizes awareness?