In the coastal city of Herzliya, Israel, not far from parched mountains and box canyons of the Negev Desert, air conditioners cool 46,000 square meters of glassy Microsoft Corp. office space.
Like any air conditioning system, this one produces a byproduct: water. But instead of draining this water, called condensate, Microsoft reuses it to irrigate the campus's landscaping and help cool the building.  The tech giant uses similar systems in its offices in Twycross, U.K., and Hyderabad, India.
"We are also considering its inclusion in other Microsoft buildings depending on HVAC design, regional climates and other factors," said Katie Ross, a senior sustainability program manager at Microsoft, in an email.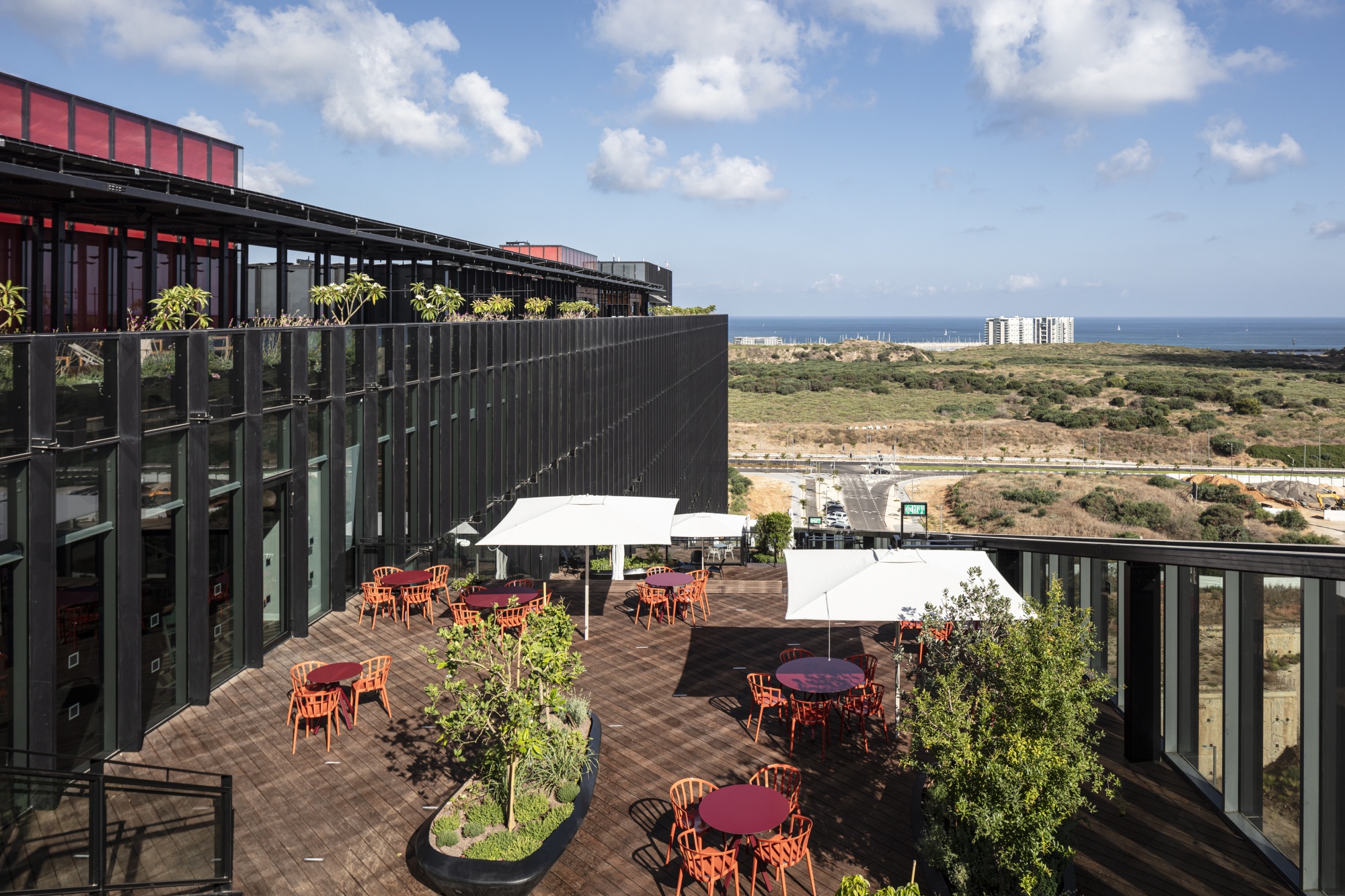 The Herzliya office's 3 million liters saved equals roughly 793,000 gallons — enough to meet the annual water needs of  multiple families. Though air conditioner condensate reuse systems don't scale efficiently to most homes and other small spaces (as of yet), they might be one useful tool in the vast toolbox needed to make buildings smarter and meet water needs and combat climate change. The United Nations posits that water is the "primary medium through which we will feel the effects of climate change."
Some places, like Austin, Texas — where water will probably become scarcer — have already taken steps to promote condensate reuse.
"We're in a part of the country where we expect climate change to impact the frequency and severity of our droughts," says Mark Jordan, an environmental program manager with Austin Water. "We want to stretch our supply as much as possible by turning more and more to reuse. We're really promoting that as a way to meet water demands for the next hundred years."
Two prominent Austin structures use the technology. First, the Austonian, a 56-story residential skyscraper, captures some 12,800 gallons of condensate a year, using this to irrigate a 10th-floor green space. Second, Austin Central Library combines alternative water sources including reused condensate, rainwater harvesting, and reclaimed water to save some 350,000 gallons per year — enough to meet nearly 90% of the library's water demands.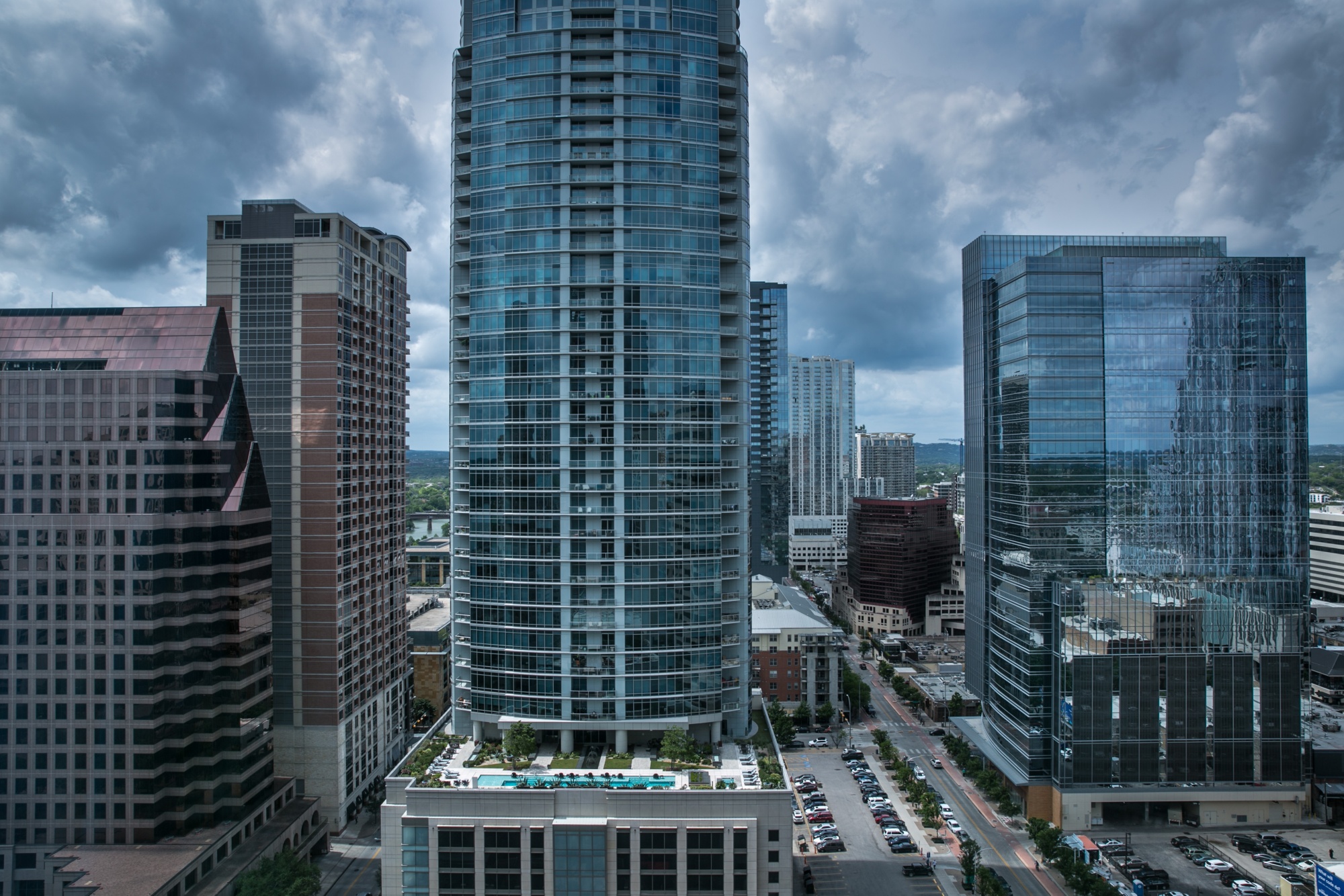 In an attempt to get other large indoor spaces to follow suit, the Austin City Council in April approved an incentive program aimed at fostering the use of reclaimed water, including condensate. Commercial developments that use reclaimed water to replace between 1 million and 3 million gallons of potable water per year can obtain $250,000 in…


Read more:: Dry Cities Look to Reuse Air Conditioner Water